Sprint IT Solutions is the leading IT Online Training hub since a decade in the industry, and we are voted as a Leader in online IT Trainings, Placements, Corporate Trainings, and specialized in providing real time job assistance from domain experts. We train almost 3,000+ professionals and students each year from USA, UK, CANADA, AUSTRALIA and other countries over the globe.
We are providing 100+ courses online interactive training period and commitment to promoting our company worldwide. Our training sessions are mainly targeted on key concepts, hands on experience and build confidence in candidate from interview perspective, all our sessions are truly interactive and every concept we discuss is based on real time scenarios for better experience.
Our training helps businesses operate safely, efficiently and sustainably building career opportunities for the people they employ. We train professionals to obtain real-time outcomes. Our courses are designed by industry experts to equip students with skills they can immediately apply in the workplace.
Offering Technology Training courses with unparalleled support!
We, as IT Training Experts, have always been at the forefront of offering career-oriented technology courses for learners across the globe. We offer industry-aligned, easy-to-understand, and affordable courses that are tailored to the needs of our learners and to help them embark on exciting career opportunities and eventually outshine in their career.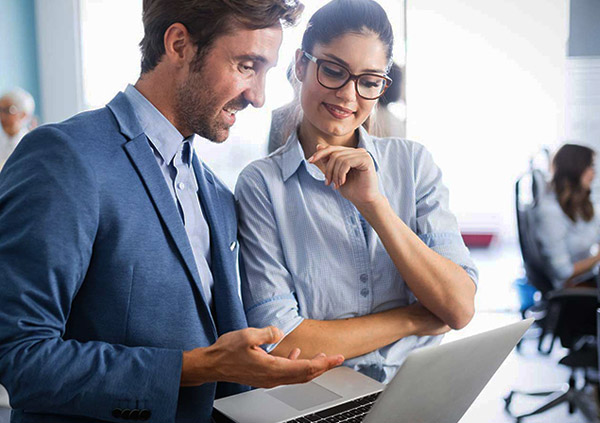 IT Training & Certification Programs
Getting ready to move on or up in your IT career, but can't find the right opportunities? Maybe you should invest in yourself, to encourage others to invest in you, too. Taking advanced training classes and building your IT certification portfolio are two great ways to stand out from the rest of the IT crowd.
In this list of the dozen best IT training and certification resources, we looked at the market leaders. The companies included here offer technical and certification training that will help you separate yourself from the herd, while accelerating your career path into a better job, with better pay.
We at Sprint IT offers the Best instructor-led training (ILT) as well as online computer-based training (CBT) options. that provide the specific courses and certification training you need to develop new or deeper skills and knowledge in your chosen IT niche. If you're looking to move into a different IT specialty, training classes and certifications make a great first step toward developing different skill sets that may open new doors.
Featured Courses